Package: 2 Days of Diving & 3 Nights in Santa Catalina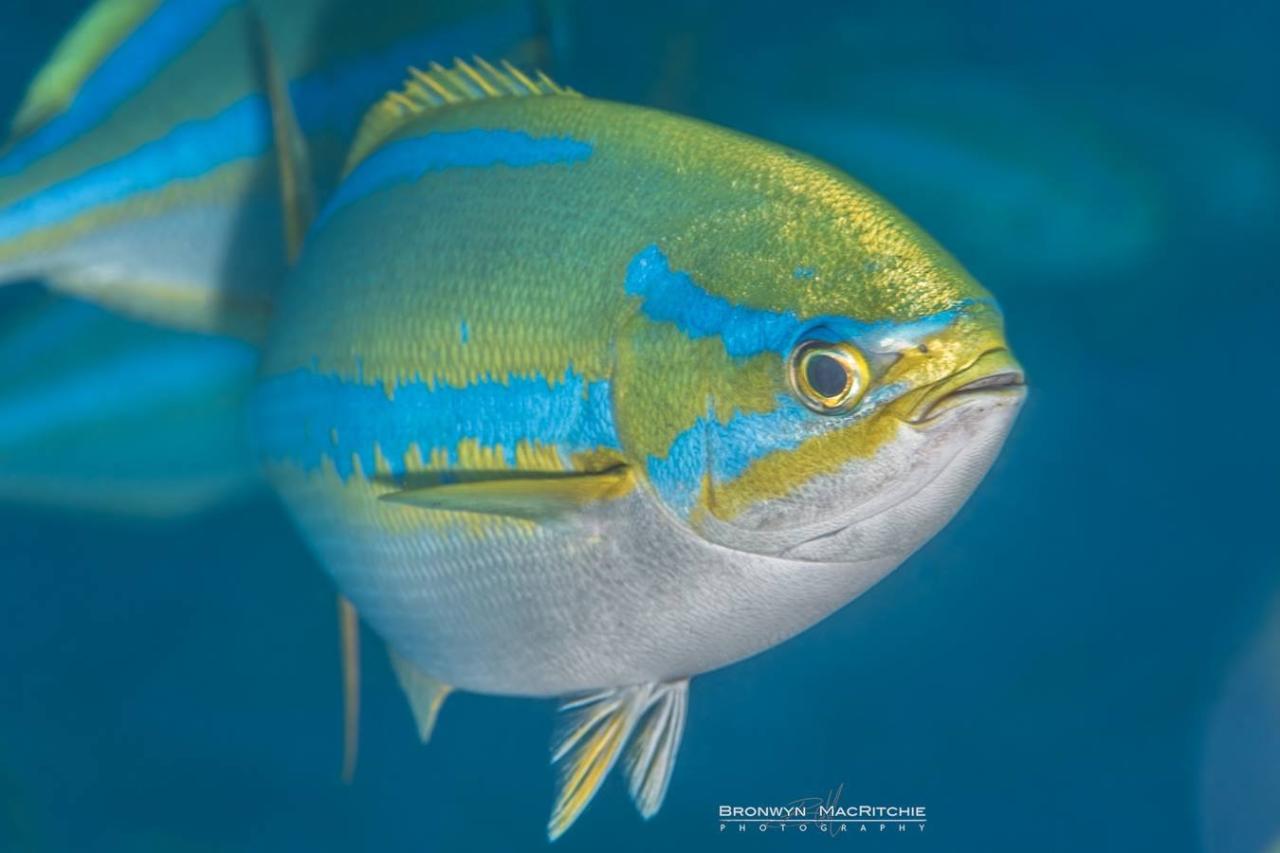 Duration: 2 Days (approx.)
Location: Santa Catalina, Veraguas
THIS PACKAGE

This package includes three nights in Santa Catalina, two days of diving (4 dives), the transport to Coiba National Park, all the equipment, the guide/instructor, and lunch (sandwich and fruit) on your diving days. Select the date you´like to start diving in the calendar to ensure availability.


THE PLAN

We ask you to meet us at the dive shop the day you arrive in Santa Catalina in order to fill in documents, try on your gear and finalize payments. Then we will send you to the hotel we will have booked for you. After a hopefully restful night, we will expect you at the dive center at 7.30 for the briefing. After your trip to Coiba, you will return to the hotel for another night, after which a third day of adventures awaits you in Coiba. You will spend a third night at the same hotel before departing.


THE DIVING
The boat usually leaves between 8 and 8.30 in the morning and comes back at about 4.30. We do two or three dives a day. Two dives are included in the price. If you´d like the possibility of a third dive, please indicate so in the available add-ons. Note that the third dive is subject to weather conditions (especially in the rainy season) and costs an additional $20 per day.
The dive sites are located in the national park, which covers a series of beautiful islands, including Coiba, Isla Rancheria, Canales, Jicaron, Jicarita and the area of Contreras. We stop for a short lunch break at the rangers station on Coiba, where you have the opportunity to eat and sometimes see some wild monkeys, ñeques (little rodent-like creatures), iguanas and amazing bird life. As for the underwater world, among other things you can see white-tipped reef sharks, nurse sharks, turtles, dolphins, eagle rays, devil rays, sting rays, lobsters, sea horses, frog fish, schools if jacks, blue-fin trevallies, barracudas, moray eels, wahoos, snappers and of course lots of colourful butterflyfish and parrotfish. In season, you might get lucky and spot a whale shark (January to April) or a humpback whale (July to September).

THE ACCOMMODATION
This package includes a basic private room (double, tripple or quadruple, depending on how many people you are booking for). If you´d like to stay somewhere fancier, please indicate so in the available extras.
Hotel Upgrade: $75 per person for three nights
Premium Upgrade: $120 per person for three nights

We do not guarantee a specific hotel, since it is subject to availability.
NOT INCLUDED
Daily entrance fees to the national park: $20 for foreigners, $5 for Panamanians and residents
OTHER EXTRAS AVAILABLE FOR THIS PACKAGE:
Add a third tank per day of diving: $20 (subject to weather conditions)
Get your Nitrox certification: $95 per person (requires you to come to the shop the day before your diving early enough to do the theory)
Nitrox tank: $10 per tank (you must be a certified Nitrox diver)

GETTING TO SANTA CATALINA FROM PANAMA CITY:

Public Transport
If you are not driving yourself, the best way is to the take a bus from Albrook Bus Terminal to Soná (5.30 hours, $9.50) and another one from there to Santa Catalina (1.30 hours, $4.65). The bus will drop you right in front of our dive shop.
Private Transport from and to Panama City
If the bus schedules don't fit your plans, we can organize a private car to come fetch you anywhere in the city and bring you straight to us. It costs $300 one way, can take up to 4 people with all their luggage and will save you the hassle of lengthy bus rides.