Multi-Day: 2 Days of Diving & Accommodation in Bahia Honda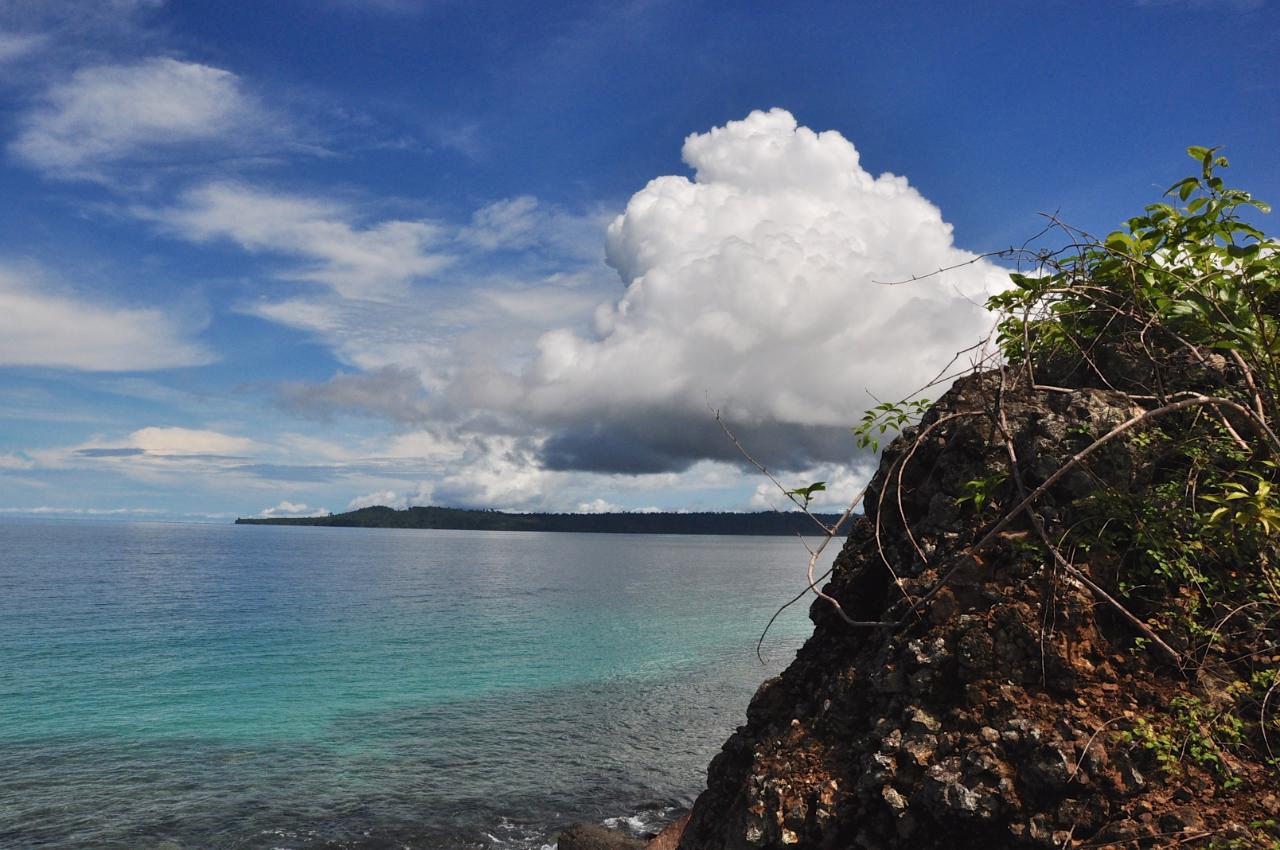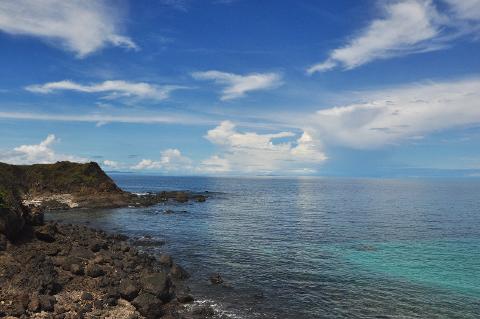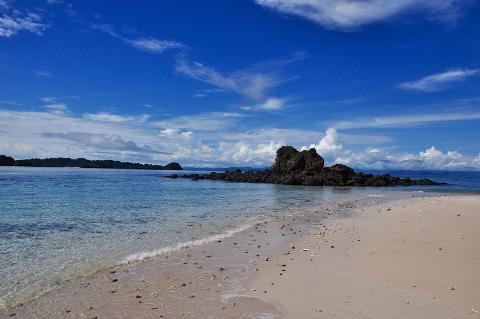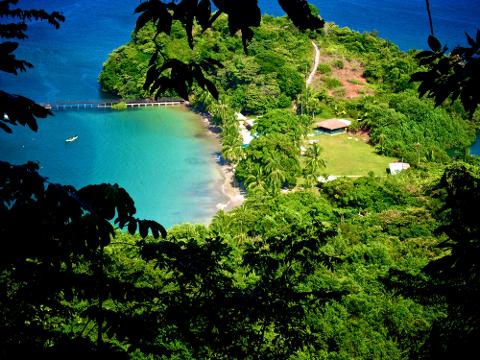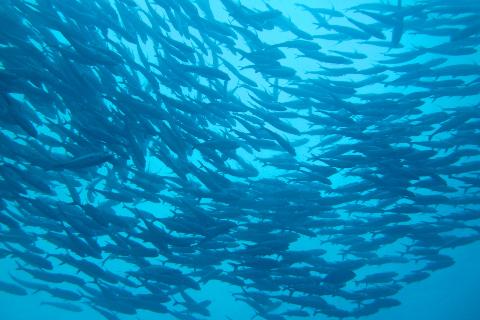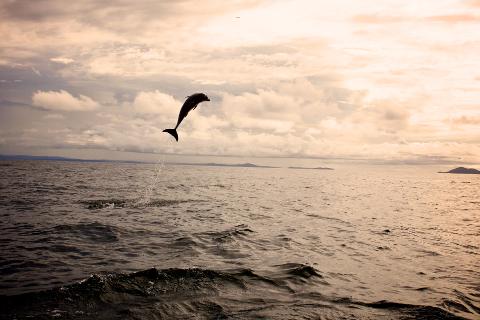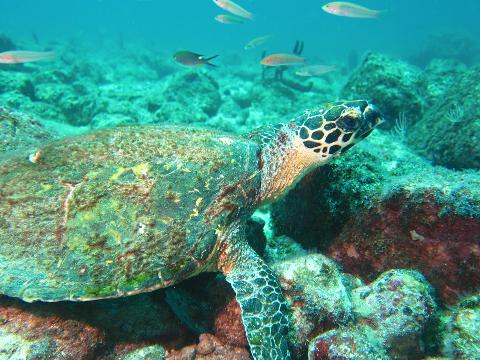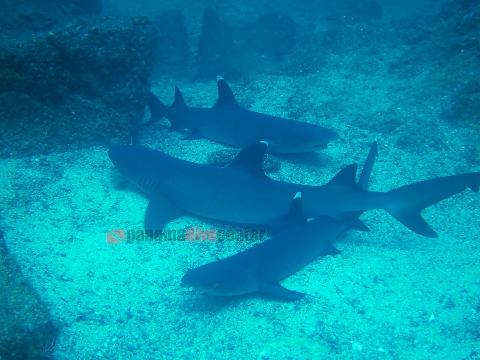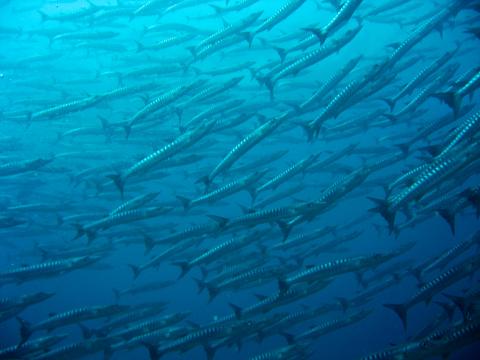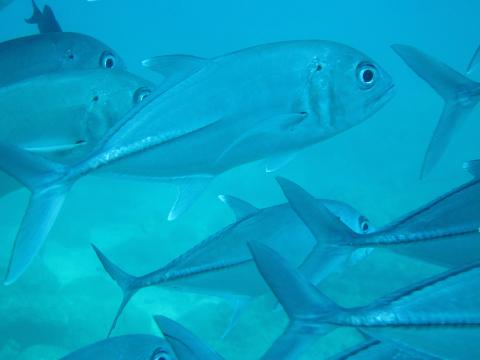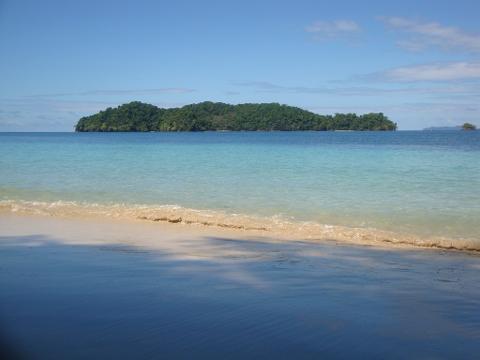 Duration: 2 Days (approx.)
Enjoy some of the best dives of your life, spectacular meals prepared by the best chef in town and an unforgettable nights at the hotel in Bahia Honda. The following is a general idea of the two-day tour. Please understand that it can be changed depending on weather conditions or personal preferences agreed upon prior to the trip. Since this trip is a shorter version of the three-day multi-day, you will most likely join the other group either on their first or second day. The itinerary will change depending on that.
A general idea of the trip:
You need to check in at the dive shop the day before of the tour, where we are going to help you to fill in the liability release, fit all necessary gear and finalize the payment. Our opening hours are from 7:00 to 11:00am and form 2:00 to 7:00pm. Please let us know if you can´t make it the day before.
Day 1:
Arrive at the shop at 7.30. We head to the national park and in the course of the day you will do two or three dives. In between, the surface intervals will be spent on a beach or on the main island. You will be served lunch and dinner and sleep in the dorm style rooms (shared rooms and bathrooms) in Bahia Honda.
Day 2:
After breakfast, we do two to three dives. Lunch will be served and you we return to Santa Catalina at around 4.30, where you return rental equipment and fetch luggage if you left it at the shop.
Notes:
All dives are done within Coiba National Park.
Exact dive sites will be determined once there, depending on weather and sea-conditions.
We will take you to a variety of dive sites during the three days.
Please understand that, while we will do our best to do all dives, the number of dives a day can vary due to weather conditions.
Nights dives can be organized for an additional $65 if a minimum of three people sign up.
Afternoon and early morning activities include exploration of the nearby mangroves and village and of course relaxing.
All meals will be prepared by the chef. Please let us know if you have any special dietary requirements.
Not included in the price:
- Entrance fees to the park ($40)
- One overnight stay in the park ($20)
- Tips for the crew and chef
What you need to bring:
- towel and toiletries
-1 change of clothes (long pants and shirt recommended for evening)
- mosquito repellant
- sun block
- torch
- rain jacket if you are coming in the rainy season
Please try and bring only the most necessary. You can leave your luggage at the dive shop.