PADI Advanced Open Water Diver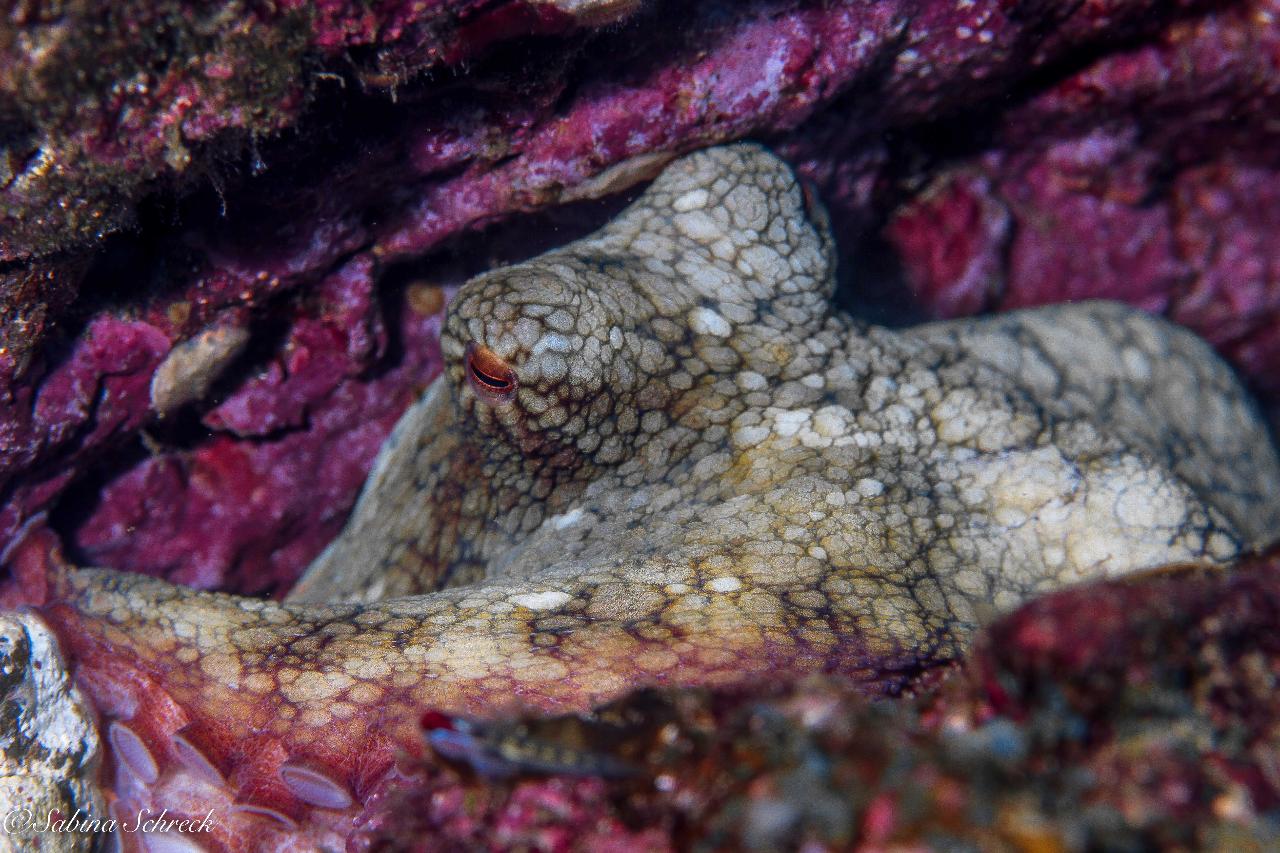 Exploration, Excitement, Experiences!

That's what the PADI Advanced Open Water Diver course is all about. You don't have to be "advanced" to take it – it's designed to advance your diving, so you can start right after earning your PADI Open Water Diver certification. The course helps build confidence and expand your scuba skills through different Adventure Dives. You try out different specialties while gaining experience under the supervision of your PADI Instructor. You log dives and develop capabilities as you find new ways to have fun scuba diving.
Prerequisites:
To enroll in a PADI Advanced Open Water Diver course (or Advanced Junior Open Water Diver course), you must be 12 years old or older. If you are between 12 and 14 years old, you will receive the Advanced Junior Open Water Diver Certification. 10 and 11-year-olds may enroll in the PADI Adventure Diver course, but not the full Advanced course. You need adequate swimming skills and need to be in good physical health. PADI Open Water Diver certification or equivalent from other certification agency is required. Due to international law regarding the use of the internet, eLearning is only possible if you are 13 or older.
Complete Course (3 days)
We will ask you to meet us at the dive shop on day one to do your theory. You'll be able to use our classroom or take the study material to your hotel or hostel to read the 5 relevant chapters and complete the knowledge reviews.
In the afternoon, at 4.30 pm, you will meet with your instructor who will revise the theory with you and explain everything necessary for the two days of diving in the national park.
The adventure dives we offer are:

- Deep Adventure Dive
- UnderWater Navigation Adventure Dive
- Fish ID Adventure Dive
- Peak Performance Buoyancy Adventure Dive
- Drift Adventure Dive
If you´d like, for an additional $95, you can do the Enriched Air Diver Specialty as one of your adventures.

Includes: all the rental gear, instructor, 5 adventure dives, online certification, two lunches.
Excludes $40 park fees (these must be paid in cash upon arrival) and possible additional dive/s.